Our Story
Elita – The agency for Real Estate
Our story begins at the end of 2005, when we ordered an extensive market research, comparing property management services in Israel with their global, international counterparts.
This research was and still is – a confidential document! Our goal was set to lead the property management and marketing culture in Israel, while creating solutions and bringing into service our new aspects, in the spirit of Total Management.
Marketing, management and holdings of luxury apartments and properties in Israel.
Israeli Real-estate marketing and projects marketing.
Special requests defined as 'Premium Services'.
Management and marketing in the perfect method.
Research and analysis.
Creative advertising.
Budget management.
Complexed projects management.
Brand establishment and development.
Joyous marketing events.
Peripheral material development.
Content creation.
Visual Stories.
Corporate website design.
Customers relations management.
Creative digital marketing.
Advanced social media.
Strategical marketing and positioning.
Public relations management.
Visual communication.
And more…
Contact Us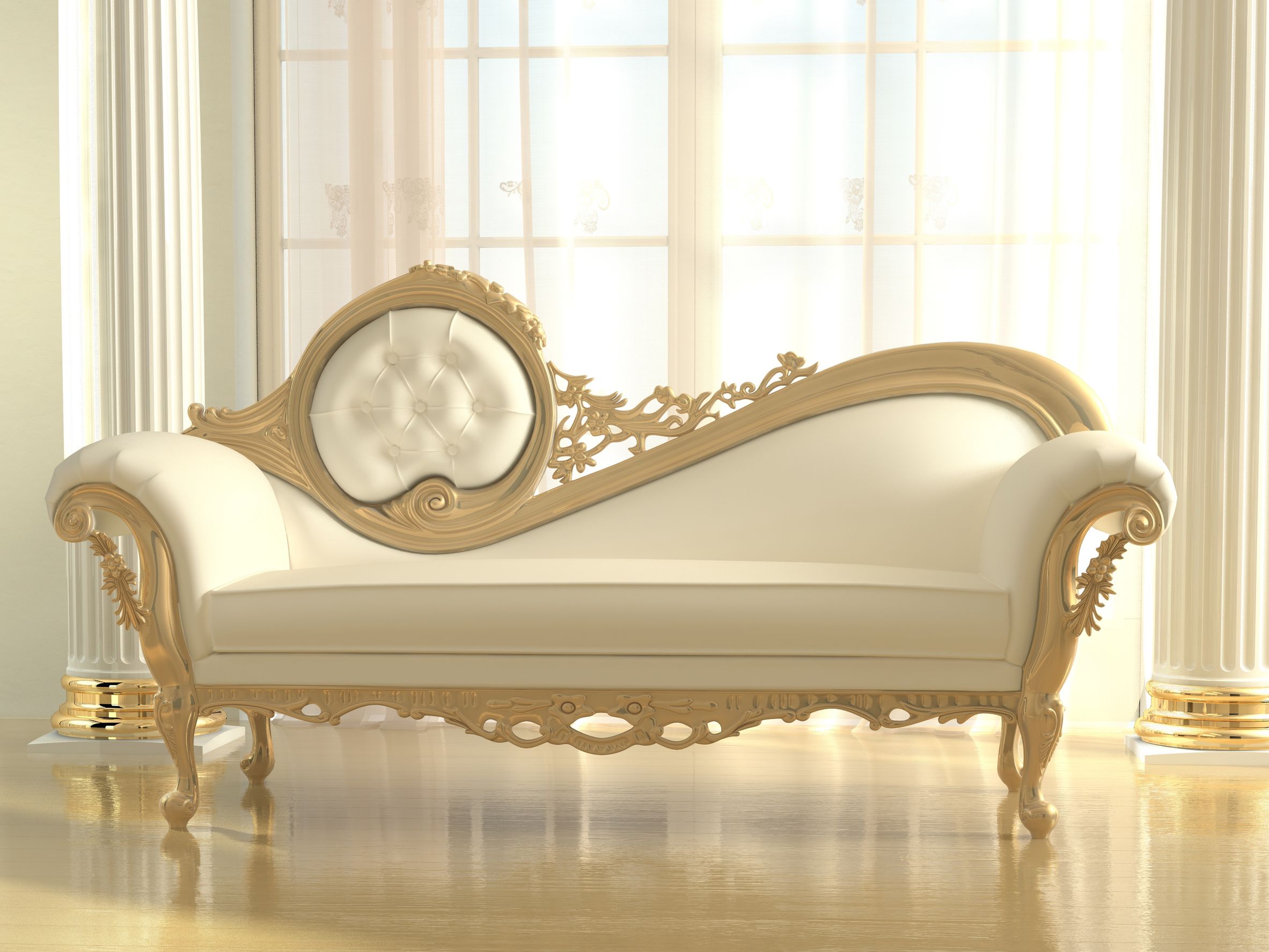 Our vision: We wish do mold luxury services into the traditional Israeli real-estate culture, which include perfection, renovation, art, creativity and excitement.
Elita staff includes: researchers, creative men, photographers, advertisers, public relations managers, law scholars, holdings managers, sales and marketing experts, branding professionals, graphic designers, simulation operators, architects, interior designers, business strategy consultants, social media experts, appraisers, men of actions. All leaders in their field of work.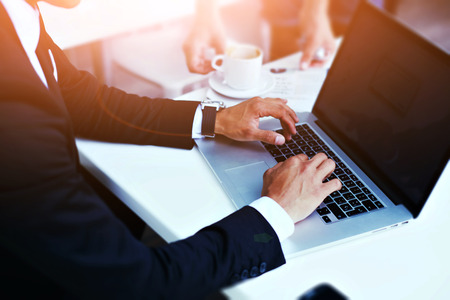 More about us:
Elita Home real-estate agency excels in the arts of managing, branding and marketing.
Elita Home manages and markets thousands of square ft. in luxury assets in Israel and the world.
Our first most priority – is our customers' needs
Our Specialties
Luxury real estate management
98%
Luxury Real Estate Marketing
96%
Residential Project Marketing
100%
Custom Premium Services
93%
Marketing, management of luxury houses in Israel and the world.
Project marketing of new accommodation properties.
customers' needs management – we offer personal premium services for luxury property owners.
Our guiding line is: " It's all about management " :
Elita Home real-estate agency redefines the world for all real-estate marketers' and managers' in Israel.
Customers Tell
"I bought an apartment for investment in 1998. It was difficult to sell it at a good price for various reasons: it's a business, the mortgage was difficult to be approved, all the applicable certificates, etc. For months, six different mediators, and myself – have been trying to reach a good buyer, but unfortunately – we couldn't. Only a few came. Within four months since turning to Elita – I was after a successful transaction and the entire deal was done in a satisfying manner! Elita must have worked really hard and brought in some 120 buyers. I have no idea how. Elita deserves every penny, earned it honestly. Elita were always courteous and fair "
"Excellent company, They manage for me numerous apartments I own for rent as an investment, and they are doing a great job, I give them 10 out of 10 in every parameter. Recommended!"
"This company provides efficient, professional and reliable services. They did a wonderful job and kept me in the loop all along the way. Already recommended to friends."
"It was great! I was treated with courtesy, professionalism and patience. He made sure I'm aware of every detail and was very patient, and (he's) very tolerant. Well-done!!!"
"To whom it may concern, Elita Home has been managing for me my investment, an apartment for rent, for more then three years now. Elita's manager and staff's treatment has been professional and efficient. I highly recommend you utilize their property management services. Thank you in advanced, Elli Rozner."
"I've been working with Elita for six years. He professionally manages my properties for me in the best way possible. He always asks (to see everything is ok), and maintains continuous connection all the time. I've been blessed the day I met him. Warm recommendations to who might be interested."
"Elita's service is fair, courteous and efficient. Ever since they started managing our properties – we no longer have to worry about a thing."
"A few years ago we decided to assume management of our asset in Haifa to an external company. Ever since that move – No more troubles and b.s. (Elita) takes care of everything: recruiting tenants, contract matters, repairs in the property – everything! It's a complete industrial-silence (peace-of-mind) ; communication with the company is immediate, their attitude is friendly and they are well mannered. I trust them while I live in the USA." Ruti Abrabanel, Rishon LeTsiyon "I'm Elita's customer for more than 6 years. The Service is serious, personal and private. There's always somebody to talk with. Any question and any problem – addressed immediately. I can say I'm absolutely enjoying my peace of mind managing my property at (Elita Home)."
"I hereby thank you for the wonderful service you have been providing us in our family property management. For several years, you are taking care of our apartment in Ramat-Gan, with dedication, professionalism, and efficiently. This feeling, that "we can sleep peacefully at night" is the feeling that surrounds us when we think of our asset management. Knowing that there is always "someone there", who takes care solving problems and meets the tenants' needs – is truly wonderful news, and this "someone" – is you, and I thank you very much for all of this. Well done!!!!"
"To whom it may concern, A year ago, while searching for mediator to find a tenant in our Herzliya properly, we came across Elita Home property management, and decided to ask them to take care of it. When he arrived, we immediately realized that he's not only a worthy mediator, but a charming person, with which we immediately bonded with out of deep appreciation. He managed, in a short period, to locate us a tenant, even though we asked a higher price than regionally accustomed. He took on himself to take care of transferral of bills and takes (city municipality, electricity, gas, etc.), and went on and still to this very day, to take care of our occupied property, and does that remarkably well. Given all that – we decided to find us a buyer for our Ashdod apartment which we plan to sell soon. In everything that has to do with managing our apartments – we are very content with his actions and want to specifically state that." Nati Winner, Tel-Aviv "Dear Elita, Today, after selling the apartment, I wish to thank you for long years of dedicated service in managing my property, and for saving me a major headache, time and money. I honestly don't know what would I have done without you. Thank you for everything!"
"Dear Elita, Thank you for your care and investment in everything regarding the apartment's rent. My next one is on your way."
"Dear Elita: 5 years ago I purchased an investment asset in southern part of Tel-Aviv, in a very problematic neighborhood – area population-wise, and immediate rent potential; but I knew that it's a long-term investment, so I must be patient. Being in the Hi-tech industry, I have little to none available time to take care of the apartment's business: maintenance, locating tenants, collecting rent and bills payments, and a thousand tasks in the field of property management. Fortunately enough, I found Shay of Elita Home – and I don't regret for a moment! Shay is a properly manager in grace. A real professional, with good manners, that knows to be tough when he has to if a tenant is problematic (you always meet them). With any problem arising in my property – I know I can count on him with my eyes closed to resolve it to my full satisfaction. Elita's method is very suitable to busy people like me, giving full peace of mind to the property's owner. Warmly recommended! Baruch Friedman, Tel-Aviv."
Do you still ask "Why 'Elita Home' ? " – check this link than.
We are thrilled towards our next challenge. Do you?
Elita home Team
info@elitahome.co.il