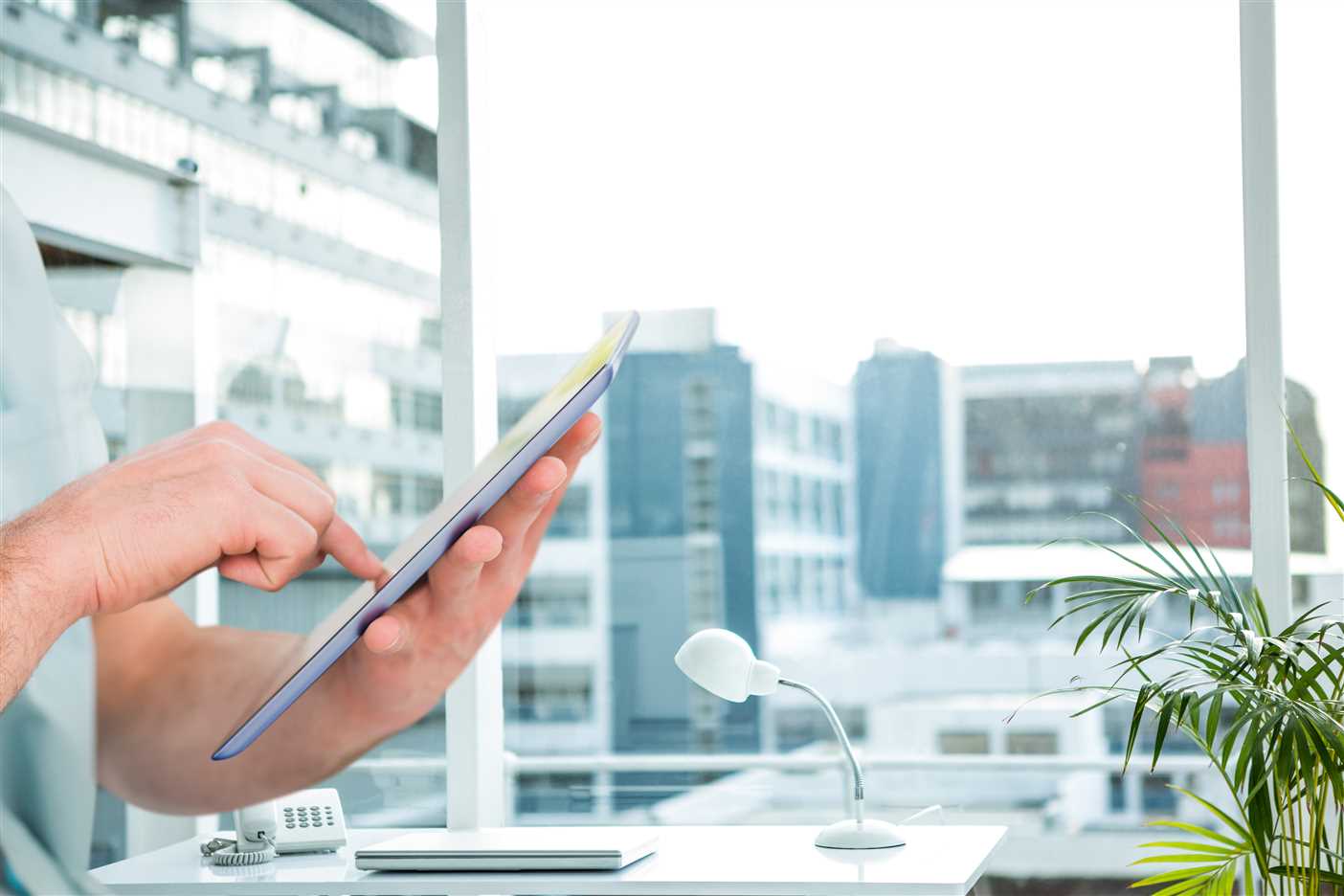 The sub-field of luxury apartments building house properties in accommodation real-estate marketing in Israel, is a very specific category that requires extensive knowledge, experience, connections and lots of creativity.
The market of luxury properties in Israel is made of luxury homes assets, which initially are more expensive comparing to the general real-estate market, therefor, it is naturally suitable for specific types of population, who can afford purchasing houses in such high rates.
The price of a luxury apartment in a luxury house property in Israel is affected by the following key parameters:
Technical specification and finish level: Luxury house is normally built from imported materials and especially expensive systems, means that as much as was invested into it – would contribute its' higher value. The additions in property price are set also by professional service providers involved with the property, such as architects, designers, etc.
Location: Property's location is a key element in the property's cost. When we compare properties with same technical specifications – the one in a branded location, such as Tzahala square in Tel-Aviv – would be more expensive than the one in Danya square in Haifa.
The cost of land in Israel: Every luxury branded city, or square, such as in: Caesarea (squares 2,4,5,6,9), Savion, Kfar Shmaryahu, Tel-Aviv, Herzliya Pituach, Jerusalem (Talbiyeh sq., Rehavia sq.), Rishpon, Netanya, Beit Yanai, Bnei Zion, Zichron Yaacov (West), Danya neighborhood in Haifa, Shavei Zion, etc.; have their own luxury price-map for every square-feet.
Level of Demand: Every luxury city in Israel has different level of demand, which might change from time to time.
Systems in the property: In every property – built in sophisticated systems were invested in, of course, all in the spirit of time they were put into place.
Size of property: As higher the cost of the land, and as higher the area the asset is built upon – the higher the property's price is.
Level of population in the same city: Your neighbors affect directly the cost of your property! Where celebrities and politicians reside – real-estate prices are more expensive.
Sales of same specifications properties in the same neighborhood / same city, etc.: Every city has an appraiser price-map that sets the properties' prices… etc…
Luxury property marketing field is a whole different category in terms of market share as well, so when we choose a qualitative marketing company for real-estate or luxury apartments buildings in Israel, it is important to note the following bullet-points:
Experience: A proven record in the field of luxury properties marketing field.
Connections: As good terms with capital owners are key to property successful sell.
Professional presentations: The company should market the apartment in the same way as housing project (see: Accommodation Projects Marketing)
Dozens of smart and creative actions: A professional marketing company in a luxury apartments building marketing campaign would never settle for just a common listing in a major online board and/or a sign on the property, but would also create a serious research and action plan, which within it all the actions for your property's successful marketing.
Property's design: A professional marketing company knows that a property that does not look and feel good – doesn't sell and has to be upgraded; upgrades done by rigorous standards, utilizing the best designers at hand.
Creative marketing: A professional marketing company knows how to make a good 'buzz' around your property.
Discretion: A professional company knows would know how to make all the right, smart moves – in full discretion regarding the identity of the owner, the buyer, and/or property's location.
The benefit of the management: A company that manages and markets multiple luxury estates in Israel and in the world, would bring favorable experience with good, extensive connections, all towards the successful sell of your property.
And more…
That is the reason that when we take a luxury properties marketing company – it is crucial to verify that all promises are kept, that the company has a versatile and positive portfolio, that the agreement is properly unifying all that has been discussed, that the company has proven sales record and it controls and knows your property's location.
Here is a link to a good to read article about the luxury real-estate market in Israel:
The most expansive Luxury apartments / Luxury assets / Luxury homes sold in Israel during 2016 – Review of luxury properties in Israel
Do you still ask "Why 'Elita Home' ? " – check this link than.
We are thrilled towards our next challenge. Do you?